German Shepherd Breeder in Orlando, FL
We Provide The Best Pure Bred German Shepherd Puppies in Central Florida and Surrounding Areas
Nothing adds more joy to your life than lovable German Shepherd puppies. In Orlando, FL, we're the ideal source for happy and healthy pups of various bloodlines. We're a small, family-owned breeder, Florida German Shepherd Puppies provides friendly, happy dogs from this strong but gentle breed with a history extending to the 1900's. All of them are veterinary checked, micro-chipped, and DNA tested and verified. They are also registered with the American Kennel Club, fed top-quality food, and come with a warranty. Whichever puppy you select to add to your family, you can't go wrong.
Beyond providing German Shepherd puppies for sale in Orlando, we make ourselves available for support throughout their lifetime. Even after they've left our location, we still care for them deeply. Our founder has been working with his favorite breed since he was 8 years old. Now at 53, he has more than 20 years of experience as a dog breeder. We began breeding and selling puppies in 2001 when a German Shepherd puppy brought joy to our son, Jonathan when he was going through cancer. Wherever your furry friend goes, he or she will brighten a room.
As you explore our selection of German shepherd puppies in Orlando, FL, learn more about the many German Shepherd bloodlines. Different German Shepherd breeders specialize in different types of dogs, including West German, DDR, and Czech.
Learn more about our German Shepherd studs before you select your new puppy. We offer extensive information on our puppies' pedigrees, their health, American Kennel Club (AKC) registered, and microchips.
Free support for your puppy. Call (407) 489-5877
We are hobby breeders who love dogs and their abilities to provide protection, friendship, and companionship. Our dogs often go to police officers and families, and many are used as cadaver search dogs or to help those with disabilities. German Shepherds are also employed as guard dogs, companions to children, and protectors of livestock. These are wonderful, brilliant dogs with so much potential to help others, and we're proud to raise them and match them with good and loving homes.
As part of our commitment to serving those in need, we provide discounts to Florida government agencies, the disabled, and for puppies that are going to be trained as service dogs and help with cadaver searches. We offer our German Shepherd puppies for sale nationwide and even to other countries. Please call us to see if we can ship to your country.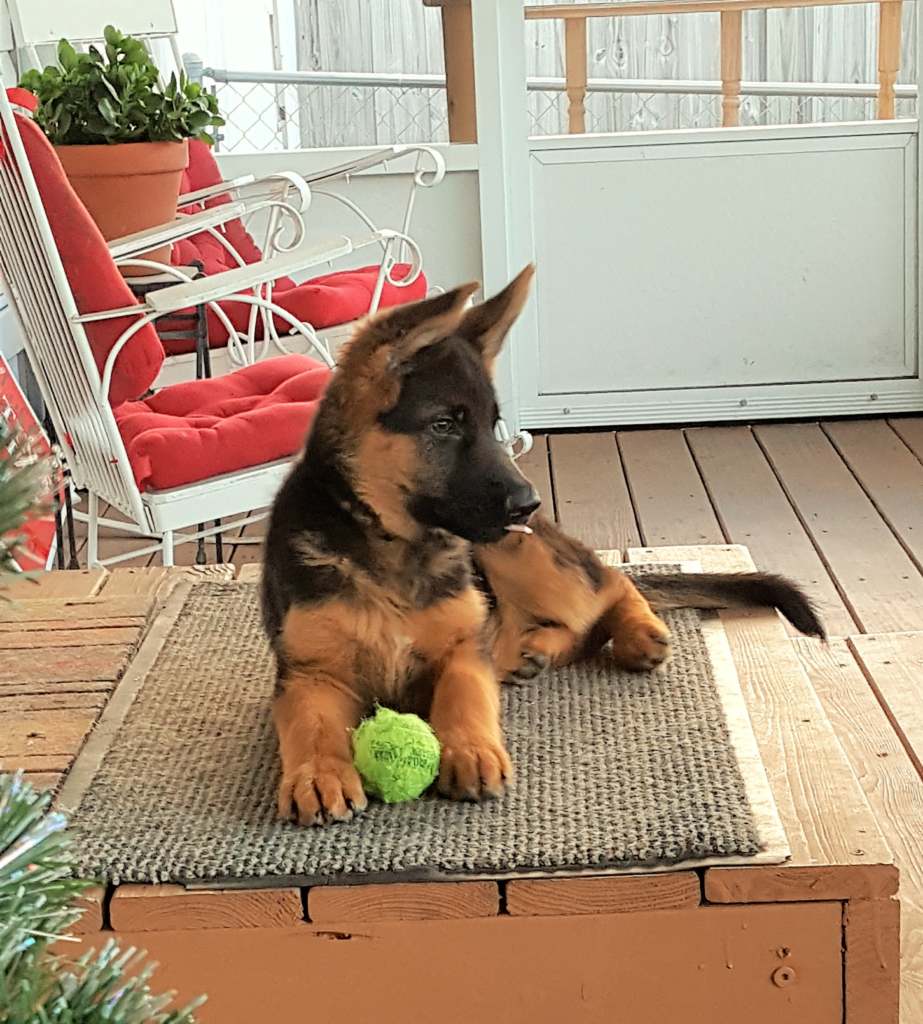 German Shepherd Stud Services in Orlando
If you are planning to breed your female German Shepherd to our studs, please call us before she is in season/heat so we can go over the details. We're a family of gentle breeders with experience in every part of German Shepherd adoption.
Contact us to have a look at our adorable puppies who can't wait to meet you. We're located in Orlando, Florida, but serve German Shepherd lovers across the country.
Some of our fantastic clients
This breeder are one of a kind they go out there way or make sure the your puppy is doing well After you get your puppy they call you very knowledgeable and they give you support always there when you need them for this we can say We highly recommend them to new buyers that want a good experience and knowledge on the breed.
The best GSD breeders out there. Victor and Martha truly love what they do. The moment my husband talked to Victor asking about the puppy almost two years ago to the pick up day, and up to this day, they are always there for us. Very supportive breeders. Always willing to help and answer our questions. We got Whiskey at 8 weeks, a black and red west German showline from Haikaria and Joe. Whiskey is a handsome dog. He has mild temperament , very loyal and smart. Will definitely get the next one from them. Thank you Victor and Martha!
Very great service and we now have a puppy German shepherd to add to our family. Seller is very nice and give you a lot of information on the puppies
Just got my new puppy Calla from Florida German Shepherd puppies! She's absolutely beautiful and friendly. Couldn't of hade a happier experience through out this whole process. They were so kind and helped me get everything I needed to make sure my puppy would grow up and be happy! Will definitely be coming back when it's time to get Calla a friend in the future!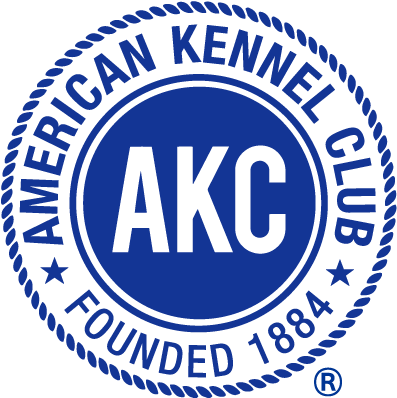 We are AKC inspected and our Kennel name is AKC certified
You Can Feel Safe With Us And Our Puppies
We are proud to be a hobby breeder and not a puppy mill and neither a pet dealer. We care for the well-being of our German Shepherd puppies. Florida German Shepherd Puppies AKC inspected and approved. We passed the German Shepherd breeder inspection with flying colors.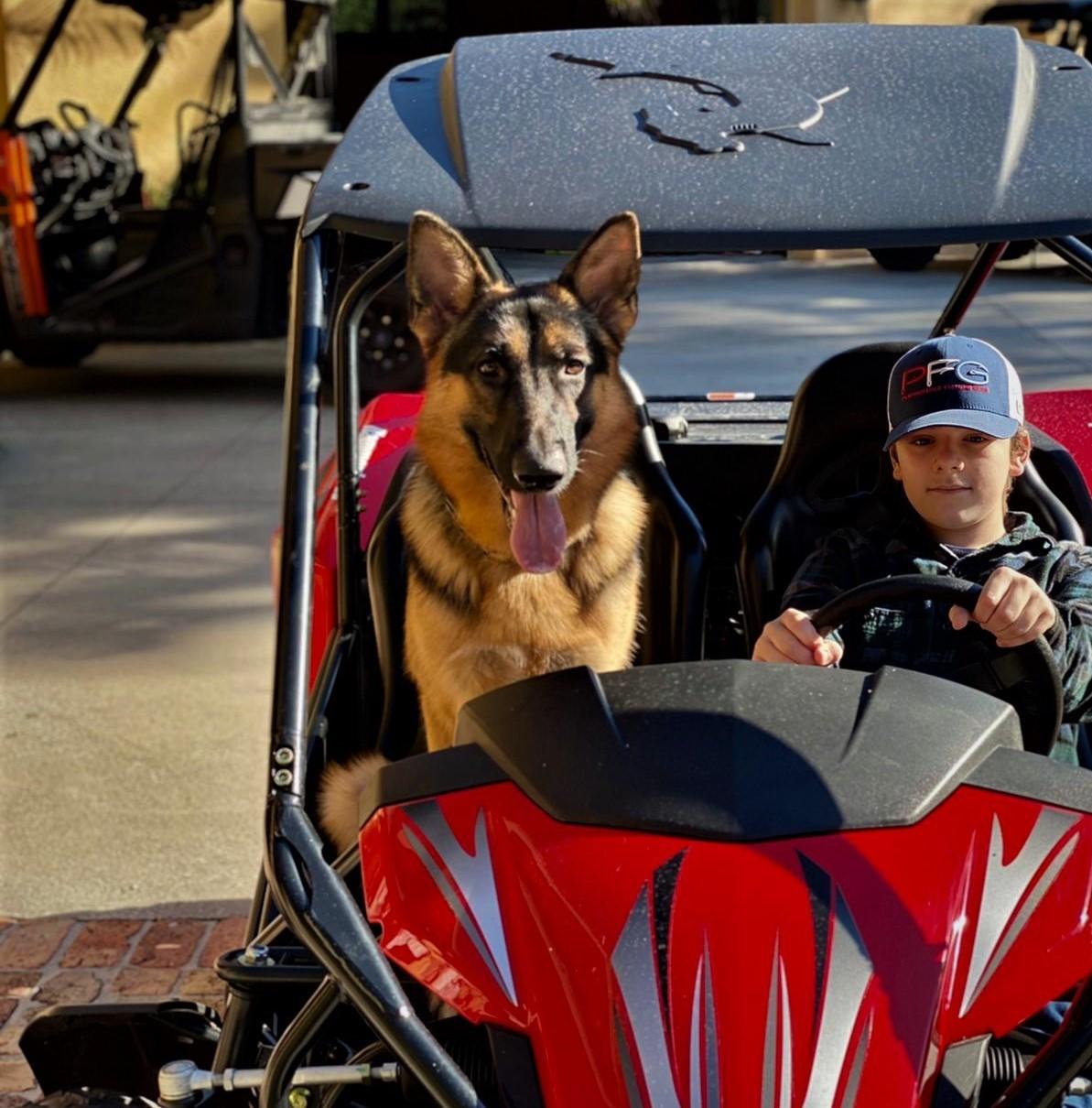 German Shepherds are confident, courageous, intelligent and gentle.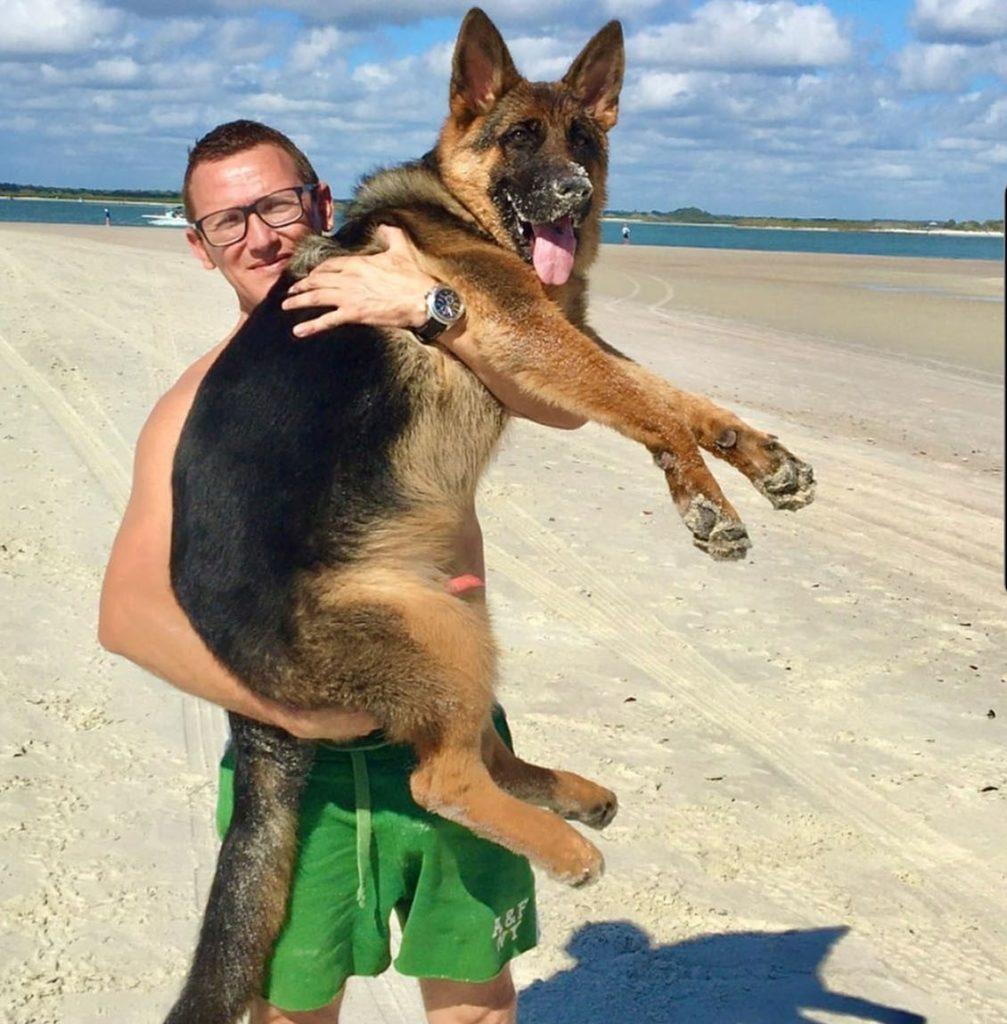 German Shepherds are energetic, confident and highly intelligent dogs.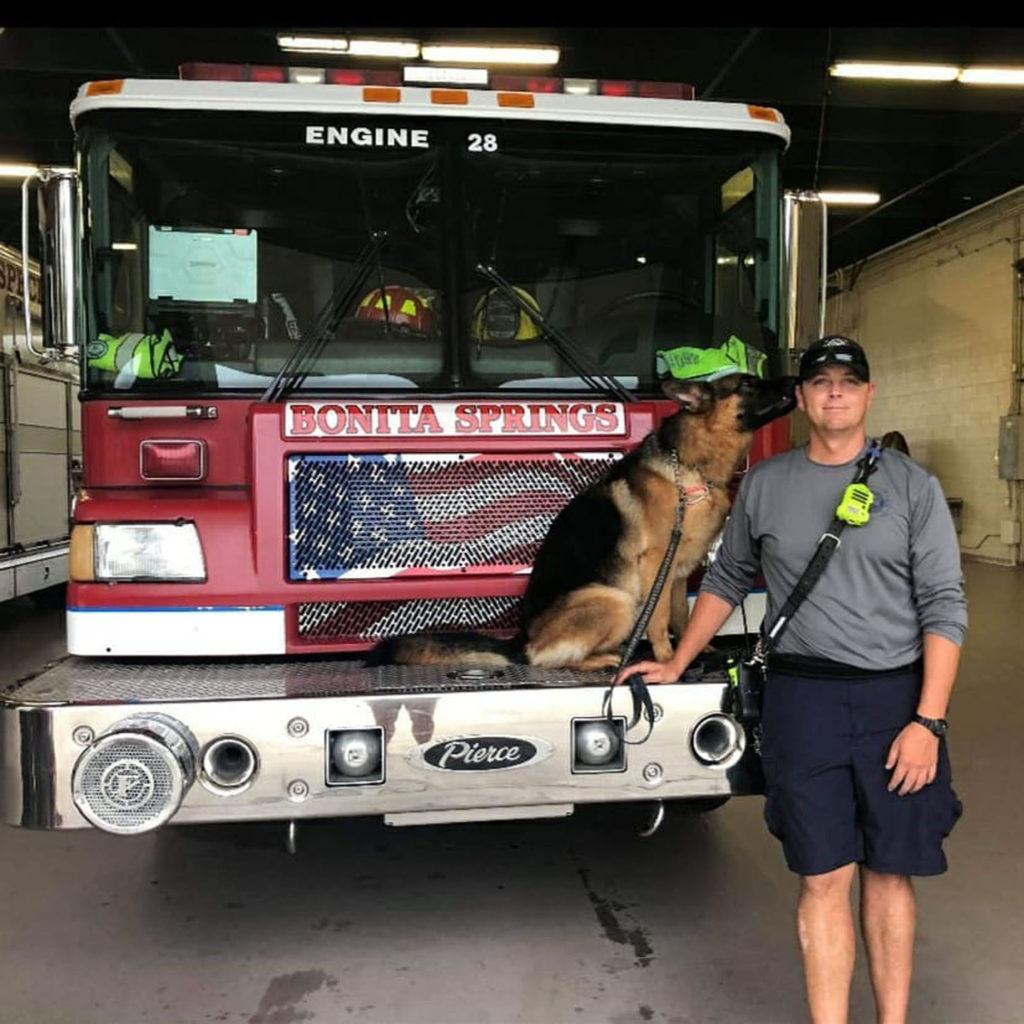 German Shepherds are incredibly noble and loyal both to the work they do and to their owners.
Thank you for your interest. Please reach out with questions or comments.
We look forward to hearing from you!