Quality German Shepherd Puppies Available In Coral Gables, FL
Our stunning large boned german shepherd puppies coming from German Champion VA & Sieger sired deep red and black. German Shepherd Puppies are lovingly home raised and socialized at our modern 5 acre park like Kennel Facility in Florida Miami.
We take great pride in raising our high quality German shepherd puppies for sale in Miami to be your new BEST FRIEND. Handsome, Striking, Beautiful, Trustworthy, Friendly, Loyal. These are just a few words that describe our German shepherds. Life with a German Shepherd is a joy that one must experience to appreciate and understand, and the intelligence of these great dogs must be seen to be believed.
Extraordinary Beauty, Temperament and Intelligence are all combined in our World Class German Shepherds for Family Companions and Protectors, Show &/or Breeding.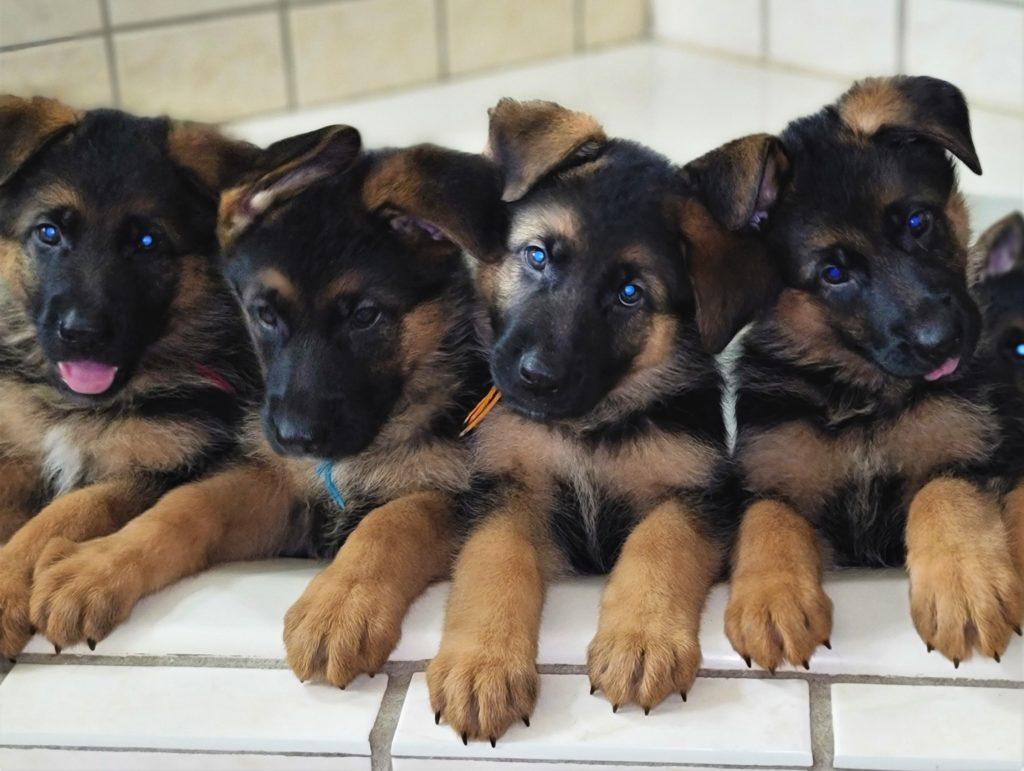 AKC Registered Puppies In Coral Gables
Our dogs have provided countless individuals and families with a loyal pet that has a high aptitude, as well as the ability to provide protection.
Each of the German shepherd puppies we have for sale are AKC registered and come from a superior lineage. Notably, our German Shepherds go through rigorous testing to qualify for breeding, as our dogs are bred with top sires that have at least a V or VA show rating.
German Shepherds are well known for their character and temperament. Poised and confident, our pups are faithful and intelligent companions. They are also great protection dogs, as many safeguard homes, property or livestock.
Our breeding program has earned the the highest level of accomplishments that a kennel in the United States can achieve. All of our German Shepherds come with a written guarantee and have been vet-checked, socialized, vaccinated to date, temperament-tested by a professional dog trainer, and above all, have been very much loved. our puppies go to private homes as companions and family members.
Our German Shepherds are gorgeous Black and Red color, big boned, and correct structure.
These German Shepherd Puppies are a true Dog should be representation of the German Shepherd breed that is so lacking in "American " German Shepherds today..
1-Year Genetic Health Warranty Vet-checked w/ records Up-to-date on Vaccinations for their age
Record of Deworming AKC 3-generation pedigree certificate.
We can ship your new puppy to you anywhere in the United States for an additional $400-$450. This price is determined by the size of the puppy, and includes the flight ticket, pre-flight vet exam, a crate the perfect size for your puppy, and travel to the airport.
Supporting Our Customers & Puppies
The heart of our business is the strong relationships we build with our customers every day and the solid foundation we earned throughout the years from people who trust us with top German imports. Every year we hand select dogs to add to our breeding program to improve the breed.
Breeding top producing west German Sieger show Line German Shepherds is number one in producing quality German Shepherd puppies for sale.
Being a German Shepherd dog breeder requires breeding high quality German Shepherds from some of the top rated German Shepherds in Germany
They are superior in health with parents being x-rayed with clear hips and elbows by the OFA or the SV. These German shepherd litters of puppies for sale will make great companion dogs as well as excellent conformation, show and working dogs. Their inclination towards making their masters happy, their mental soundness and their high degree of intelligence have made this dog a successful working dog and masterpiece companion for their owners.We are German Shepherd Breeders and import German Shepherd Dogs for Sale.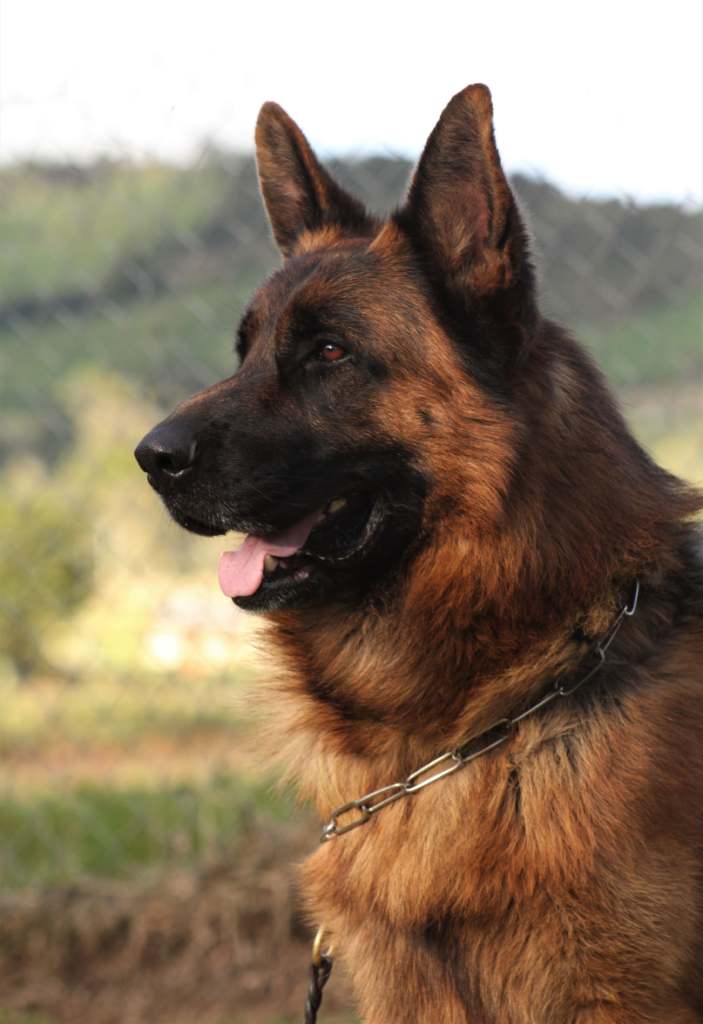 We also offer German Shepherd Dog stud services. Our breeding male shepherds are from top pedigrees. You can also visit us on our Facebook page to see recent news. Visit our website, at any moment you may feel you need more information than what we supply here feel free to Contact Us. Our main goal is to produce dogs that will become very special to you.
Contact Us with any questions you have about our puppies or anything else. We'd love to talk about these fantastic canines with you and help you find the one that's the right fit for your family and lifestyle.
German Shepherd Puppies in Coral Gables | German Shepherd in Coral Gables | GSD in Coral Gables | German Shepherd Dogs in Coral Gables | German Shepherd Breeder in Coral Gables | AKC German Shepherd in Coral Gables | Pure German Shepherd bloodlines in Coral Gables | German Shepherd studs in Coral Gables | German Shepherd Female in Coral Gables | German Shepherd dog trainer in Coral Gables | Best German Shepherd For Sale in Coral Gables | Healthy German Shepherd in Coral Gables | German Shepherd Puppies For Sale in Coral Gables | Working line German Shepherd breeder in Coral Gables | Long hair German Shepherd breeder in Coral Gables | Long coat German Shepherd breeder in Coral Gables | Plush coat German Shepherd breeder in Coral Gables Tags: German Shepherd breeder, German Shepherd puppies, German Shepherd puppies for sale in Coral Gables